Main content starts here, tab to start navigating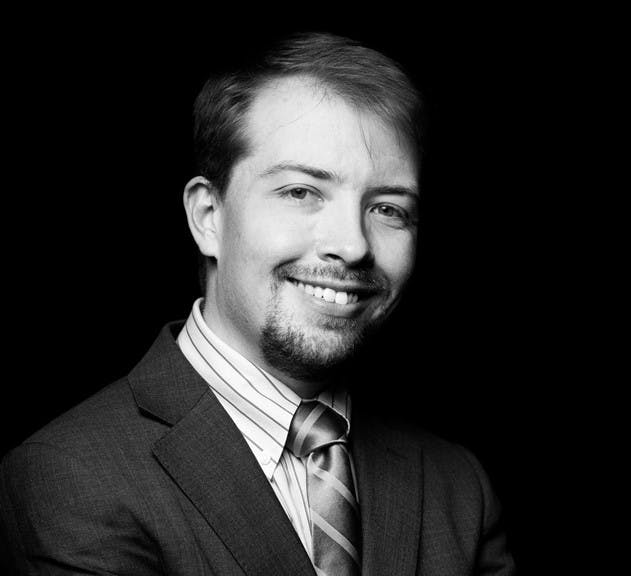 Mark Shuda
General Manager
Hospitality is about service and in particular, service excellence.
Mark Shuda's passion for food and beverage was sparked in his youth while watching his father operate hotels. Mark took every opportunity to visit where his father worked. It was such a special experience for Mark observing his father's interactions with his employees who were always happy to see him. Mark learned from watching his father that it was imperative to inspect what you expect and provide continuous feedback to his employees. Mark soon realized that going out to restaurants, not managed by his father, were many times such a raw experience and could identify opportunities to make a restaurant a better experience.
Mark worked in several highly respectable fine dining and steakhouse kitchens during his summer vacations to learn the heart of the house. But Mark's goal was to be a "Restauranteur". After finishing high school, Mark attended Michigan State University's School of Hospitality and continued his education at Johnson and Wales University.
Mark worked for renowned Restauranteur, Drew Nieporent to learn from the best. Mark wrote Drew a letter asking for an unpaid internship. Mr. Nieporent had Mark interview and was working his first paid shift the following day. Mark commuted, 3 hours round trip 5 days a week, to TriBeCa Grill in New York City. Mark got to meet many celebrities working for Drew including owners Robert Di Niro, Bill Murray and Christopher Walken. There were so many memorable moments, but the highlight of Mark's internship were conversations he would have with his mentor Drew Nieporent.
Mark's first restaurant management position was working for Joe Bastianich's, B&B Hospitality, at his Tarry Lodge concept outside of New York City. After a year working for Mr. Bastianich, Mark was transferred to Las Vegas to manage Joe's B&B Burger and Beer at the Venetian/Palazzo casino Sportsbook. Mark was promoted to Joe Bastianich's fine-dining Italian restaurant, B&B Ristorante, in the Venetian.
After B&B Hospitality departed Las Vegas, Mark joined The Palms Casino, a lifestyle resort. Mark's first assignment was to open a new restaurant and pool operation. In-addition to overseeing his outlet, he was providing support to all the other restaurants at the Palms. Mark was quickly promoted to Scotch 80 Prime Steakhouse at the Palms, their flagship restaurant. This was Mark's first opportunity to work with Chef Barry Dakake, Yassine Lyoubi and Marco Cicione.
Mark was recruited in the summer of 2020 by the team at Scotch 80 Prime, to be a part of the opening team at Barry's Downtown Prime at Circa Casino. Barry's Downtown Prime is the epitome of hospitality and service excellence and Mark is delighted to be a part of its success.