Main content starts here, tab to start navigating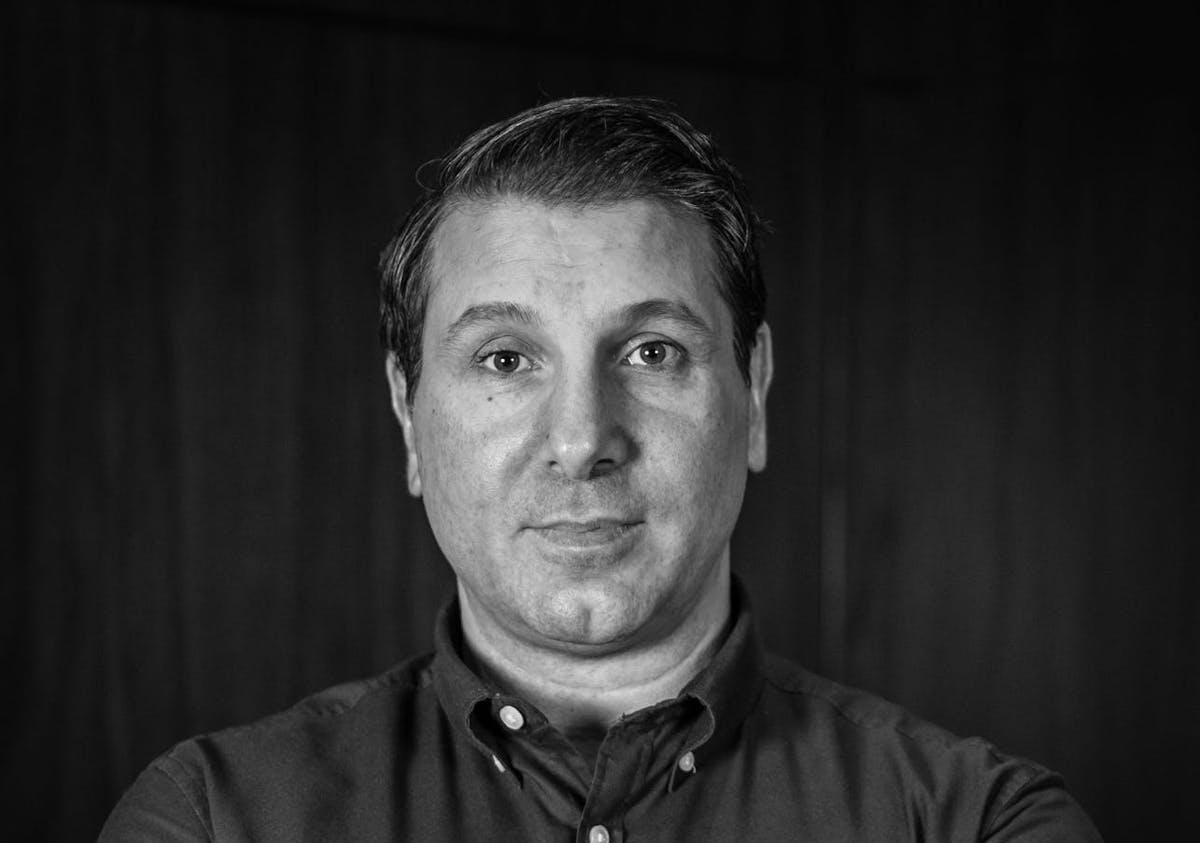 Marco Cicione
Owner / Wine Director
Marco was born and raised in Montreal Canada, he loved the fast pace and all the big city had to offer. He set his sights on moving to America to pursue professional boxing and landed in New York City to fulfill this dream at 18 years old. In 1997 Marco moved to Louisiana for professional development and training for his boxing career. While excelling in his career Marco fell in love with the southern culture and cuisine. He left professional boxing and enthusiastically joined the Lake Charles hospitality team. For the next year, Marco developed exquisite skills as a server.
In 1998 Marco found great opportunities to pursue in the west. From the inspirational line, "Go West young man," Marco took his talents to Blackhawk Colorado. He was an intrinsic part of Casino America, a large and upcoming hotel & casino. Marco worked as a server establishing excellent camaraderie with customers from all over the world.
He moved to Las Vegas, Nevada in 1999; this move was to become his permanent home. He worked with the late great chef Kerry Simon at the Hard Rock Hotel and Casino. The opportunity came along in 2008 to join the N9NE Group team at the Palms Hotel and Casino where he first worked with Chef Barry S. Dakake in several capacities, notably Sommelier. In 2018, N9NE Steakhouse finally closed its doors to become Scotch 80 Prime, where Marco was an instrumental part of the opening team alongside Chef Barry and Yassine.
From his Canadian upbringing to boxing, to the world of hospitality, Marco brings the highest quality of exceptional determination to succeed. Loving his interactions with customers, staff, and others, he brings a positive attitude and a genuine passion to serve. His contagious personality and easy-going nature bring customers back for a dynamic dining experience every time.