Main content starts here, tab to start navigating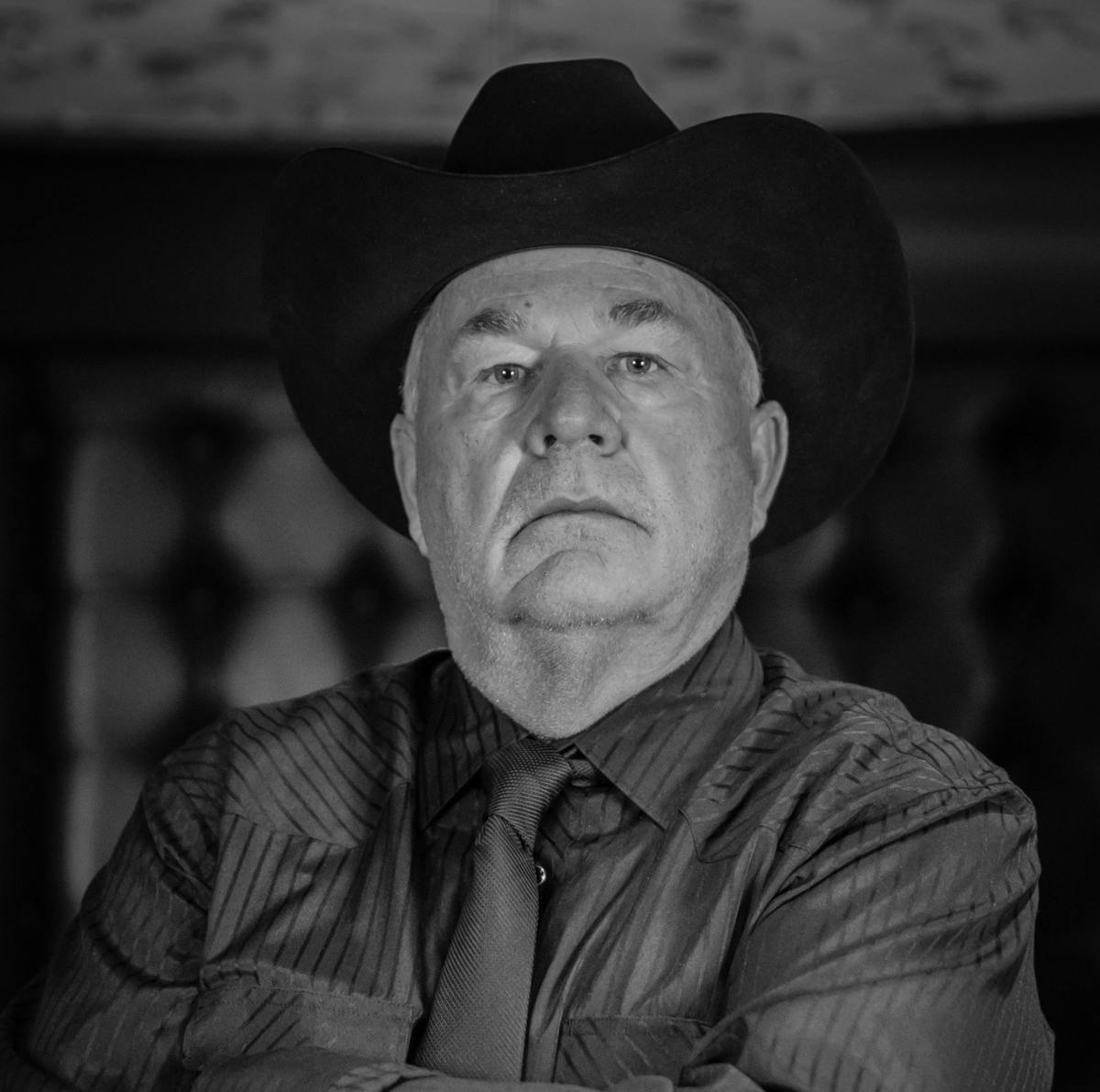 Donnie Rihn
Owner
Born and raised in a small northern Wisconsin town, Donnie Rihn grew up on the family farm, learning at a young age that hard work gets the job done. He developed a love for the land, the people that lived there, and it continues to be his home today, alongside his 4 children and 8 beautiful grandchildren. Donnie and his family have always loved their second city away from home, Las Vegas. They have enjoyed the city of lights for over 30 years.
Donnie remains an especially active member of his cozy community. After completing courses to learn the trade, Donnie was able to volunteer as an auctioneer at several local fundraisers. He has been instrumental in these area benefits by calling bids and generating revenue for the most honorable causes. His free and easy disposition invites constant engagement from a crowd. He is happy to donate his time and talents to his neighbors and does so with kindness and grace.
Donnie launched his career as a businessman when he founded Don Rihn Transport (DRT), creating a web of expanding businesses to come: Donnie's Place, a downhome bar/restaurant, DRT Trucking, R & R Belt Press Operations, DRT Biosolids, and DRT Sands. Since its takeoff in 1987, DRT has become a successful corporation nationwide through Donnie's strong business insight and leadership talents. Eventually, Donnie's thirst for the industry would lead him to become an owner, consultant, and financial investor for Excel Energy Services in Oklahoma.
As Donnie has said, he yearns to be the driving force behind his business endeavors. He is determined to make things happen by evaluating needs and locating the essential resources to bring the job to completion. He holds accountability and responsibility high upon himself. As a partner in Barry's Downtown Prime, Donnie is eager to bring his experience, knowledge, and enthusiasm to Las Vegas' new paramount restaurant located in the Circa Casino.