Main content starts here, tab to start navigating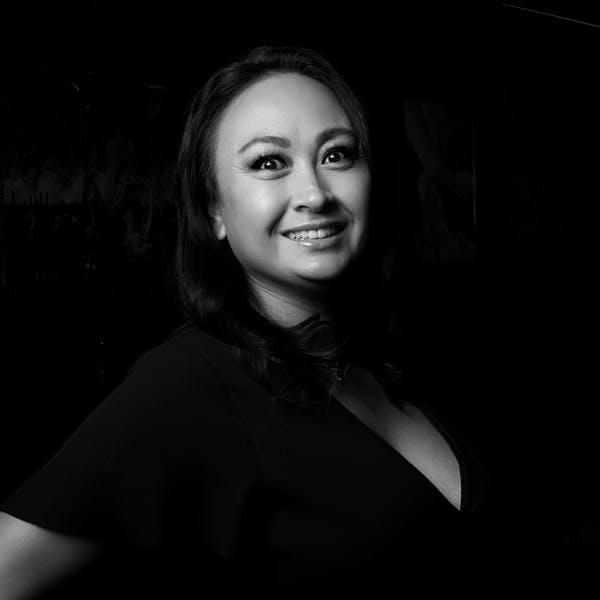 Annales Cable
Group Sales Manager
Annales Cable grew up in Las Vegas and has a true passion for her city and the people that live and visit here. With over 20 years of hospitality experience, she is well versed in the industry and brings relentless energy when it comes to meeting her clients needs.
Her career in sales began at the MGM Grand as a sales assistant and quickly transitioned into an Executive Meetings Sales Manager role. In this role, she was able to work closely with all departments on property including the private events department. It was the interaction with that department that opened her eyes to the world of events.
After moving on from her position at MGM Grand, she went on to work at the N9NE Group at the Palms Hotel and Casino as an Event Sales Manager. From 20-person intimate dinners to 5,000 person receptions, she was able to create events that would exceed her client's expectations time and time again. Her drive and dedication to provide the absolute best customer service has been her number one priority and she brings that same approach and energy to her role here at Barry's Downtown Prime.
Annales is a mom of 3 young boys, and she loves everything about being a boy mom, especially the sports. When she has free time, you can find her on the sidelines watching her sons play flag football and basketball .