Main content starts here, tab to start navigating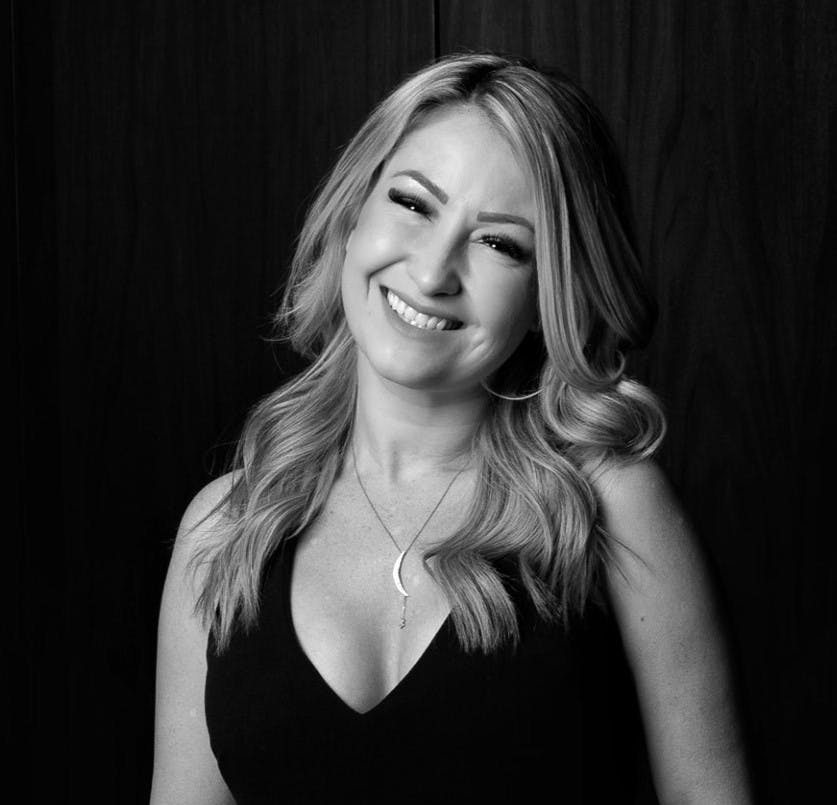 Melissa Evans
Operations Manager
Melissa Evans is a Las Vegas native who is proud to call Nevada home. She is a true leader and professional who inspires others and exudes passion for what is right. Whether she was representing her school, work, or family, she has always gone above and beyond in all facets of life.
The opportunity came along the day Melissa turned 18 to join the N9NE Group team at the Palms Hotel and Casino where she first worked with Chef Barry S. Dakake as the culinary team's Administrative Assistant. She immediately fell in love with the hospitality industry and, more specifically, the culture that Chef Barry achieved within his restaurant.
She went on to open and work for Mastro's Restaurants in different capacities, where she gained years of understanding and knowledge of both the front and back of house positions. Whether she was on the floor as the Maitre'D, or running operations during the day, her love of hospitality mentality and doing what is best for the guest never wavered.
As a mother of two young boys, she is dedicated to help build something in her hometown that they will be proud of. Her love for this fast-paced city and the people within it lied deep within her soul. If you have ever met Melissa, you know that her contagious energy, approachable personality, and ability to have a conversation with anyone in the room, will make her an asset to our restaurant. Loving her interactions with guests, employees, and others, she brings a positive attitude and skillset that will help Barry's Downtown Prime set the new standard for fine dining.With similar passions and different specialties, we know she will be an instrumental part of the opening team alongside Chef Barry, Chef Pat, Marco and Yassine.